Whether you wanna burn fat or build mass, protein supplements will help you reap faster results. Protein assists with fat loss and muscle building, repair, and maintenance.
After workout we need fast digesting food which can recover the muscle broken while working-out at the gym. And, proteins are the best supplement which digest fast and help in rapid muscle recovery after strenuous workout sessions. Whey protein improve immunity and provide optimal nourishment and develop lean muscle.
Here, we are sharing top 10 protein supplements, you can select the one that is right for you. To buy any of them just click on the Buy Now button.
Don't be confuse among the brands just check the quality and your pocket. All brands are good.
OPTIMUM NUTRITION: GOLD STANDARD 100% WHEY
Serving Size: 31 g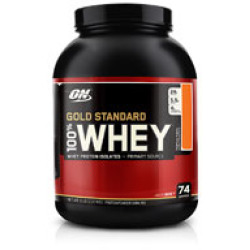 Protein: 24g
Fat: 1g
Carbohydrates: 3g
BCAAs: 5.5g
Glutamine: 4g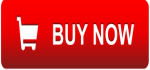 BPI Sports ISO HD 100% Protein Isolate and Hydrolysate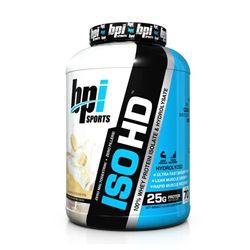 Serving Size: 33g
Protein: 25g
Fat: 1.5g
Carbohydrates: 3g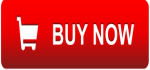 DYMATIZE: ISO-100
Serving Size – 31 g
Protein per Serving -25 g
Carbohydrates: 1g
Fat: 0g
Vegetarian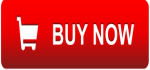 CELLUCOR: COR-PERFORMANCE WHEY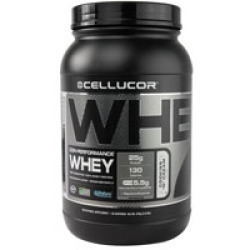 Serving Size: 33g
Protein: 25g
Fat: 1.5g
Carbohydrates: 3g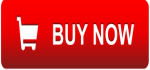 BSN: SYNTHA-6 PROTEIN POWDER
Serving Size: 44 g
Protein per Serving: 23 g
Fat: 6g
Carbohydrates: 13g
JYM: PRO JYM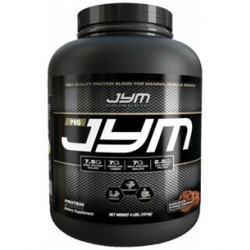 Serving Size: 34.5g
Protien: 24g
Carbohydrates: 5g
Fat: 2.5g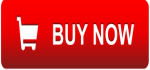 MUSCLETECH: PLATINUM 100% ISO-WHEY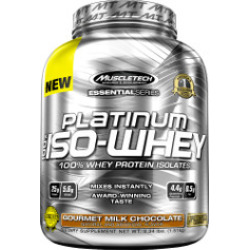 Serving Size: 32g
Protein: 25g
Carbohydrates: 2g
Fat: 0.5g
Vegetarian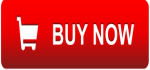 MYPROTEIN: IMPACT WHEY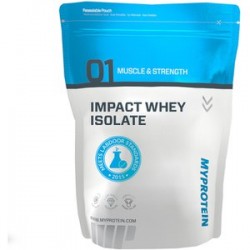 Serving Size: 25 g
Protein: 20g
Carbohydrates: 2g
Fat: 1.2g
Vegetarian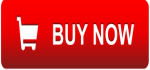 NITRO-TECH 100% Whey Gold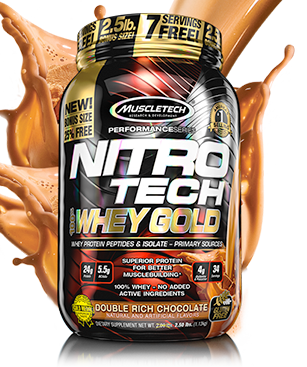 Serving Size: 33 g
Protein: 24g
BCAAs: 5.5g
Glutamine & Precursor: 4g
Fat: 2g
Carbohydrates: 2g
Vegetarian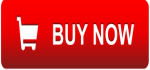 Optimum Nutrition Gold Standard Casein Protein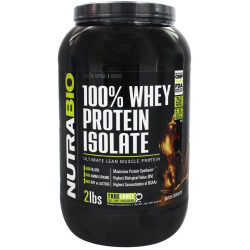 Serving Size: 34g
Protein: 24g
Carbohydrates: 3g
Fat: 1g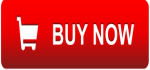 Dymatize Elite Whey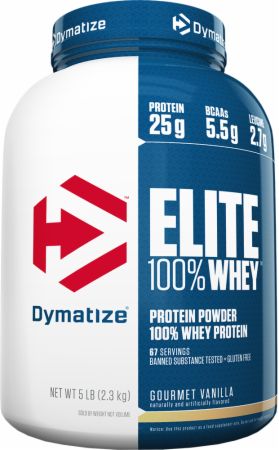 Serving Size: 36g
Protein: 25g
Carbohydrates: 4g
Fat: 2g