Eyes are the most attractive part of our face. Whatever you think about someone, it starts to glance with your eyes. Eyes tell your good and bad kind of fieces. Generally people like big eyes. Some of girls' eyes are very beautiful, big and attractive.
But some girls have small eyes. Occasionally, due to inflammation in the eyes, it looks small, in such a way it does not look good. If your eyes are small then special Eye Makeup is required. By doing make-up,Your eyes look big and attractive.
There are few Makeup Tips for small eyes.
Mascara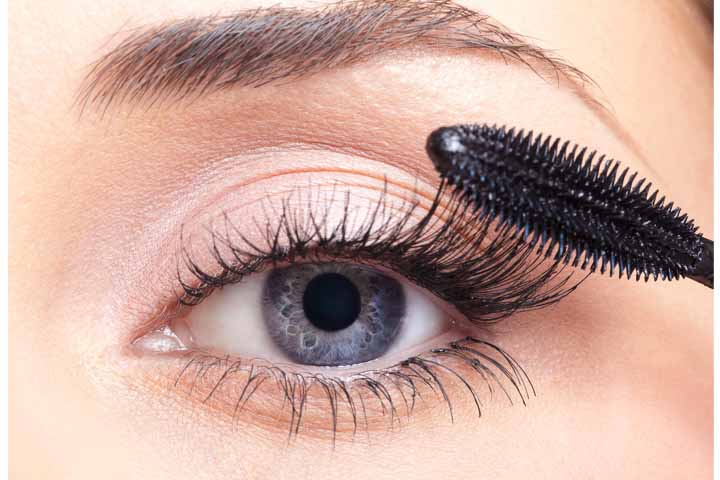 The beauty of small eyes can be increased with the use of mascara. apply mascara on the upper and lower eyelids. By applying this, the eyelids are straightened and it looks bigger.
Eyeliner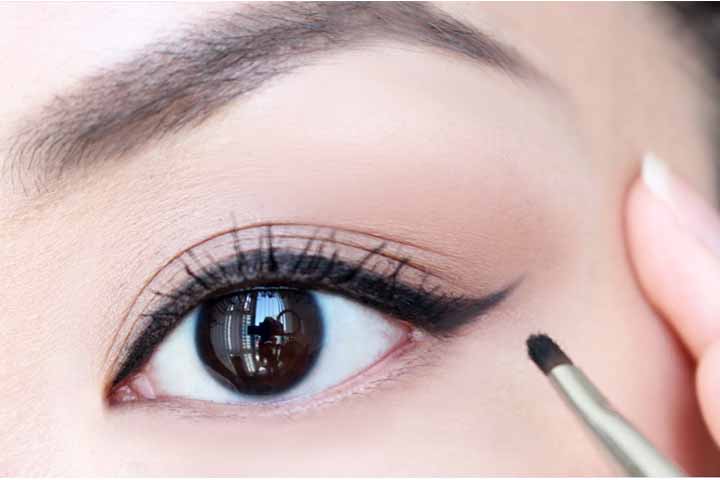 Eyeliner is the best makeup tool for small eyes. apply eyeliner in proper way. apply lenghty eyeliner, from this your eyes look bigger. Use a light or white liner. If you are using dark colour of eyeliner it should br match from your dress. Eyeliner enhances the mascara effect. Do not touch the liner on the lower part when Eyes are small.
Eye shadow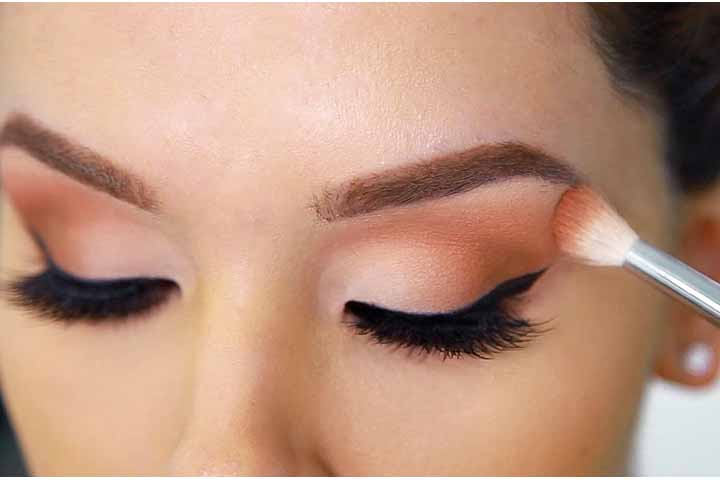 Eye shadow takes more space than eyes, this makes the eyes seem to be growing. If you want to go to the evening party, always use the eye shadow to match the dress. Well some shades always look good like – black, gray or purple If you are a college going girl then you can also apply colors such as pink, brown or maroon. Apply eye shadow only after putting liner and mascara.
Primer & Foundation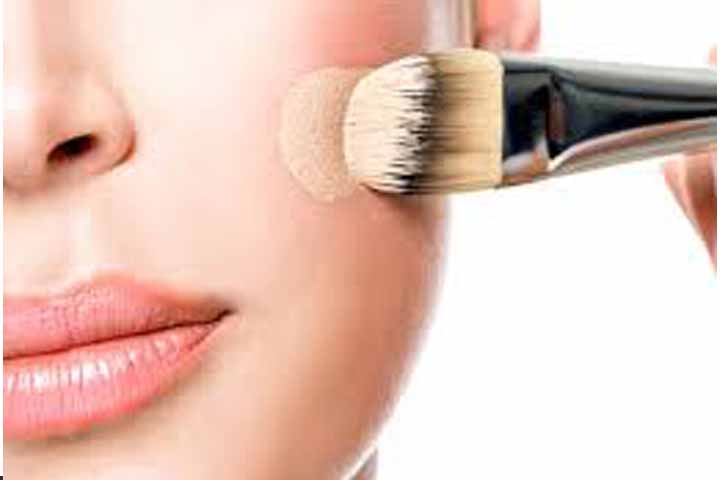 This is the first step of Eye Makeup. Before applying mascara, liner or shadow, apply primer and the foundation. With this help, the dark circles and scars of the eyes hide behind the eyes. After this you can use the rest of the make-up tools.
Shimmer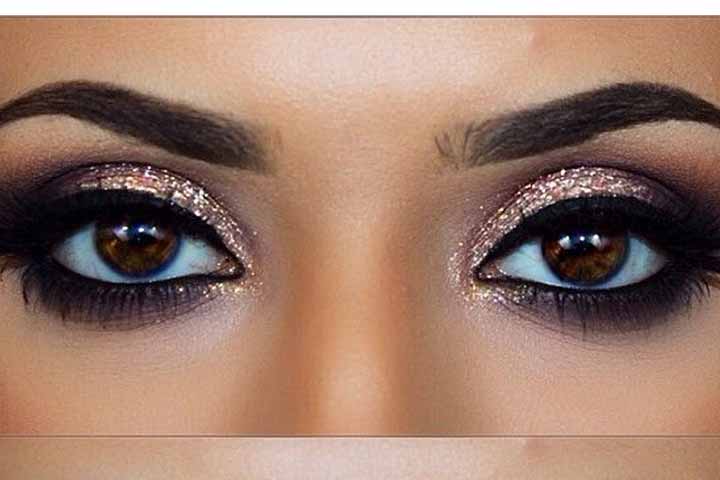 It is good to use shimmer on small eyes. It is a method of bright dry powder that gives Sparkle Effects in the eyes. But it should be used very carefully. It is used only on eyelids.
These were some tips, which would make you look good and beautiful due to your small eyes. Make this make-up only at the party or outside, Remove Makeup before sleeping at night. Making more make-up on the eyes is not good for eye health. Take care of their safety and do not delay make-up.