The dark circles falling under the eyes can spoil your beauty. This problem can be due to many reasons such as lack of nutrients in the body, lack of sleep, mental stress, or too much work on the computer for a long time. Due to these dark circles, your beauty is reduced, while the person is tired and the age is also visible. Let's learn about the home remedies to remove the Dark Circle.
Tomato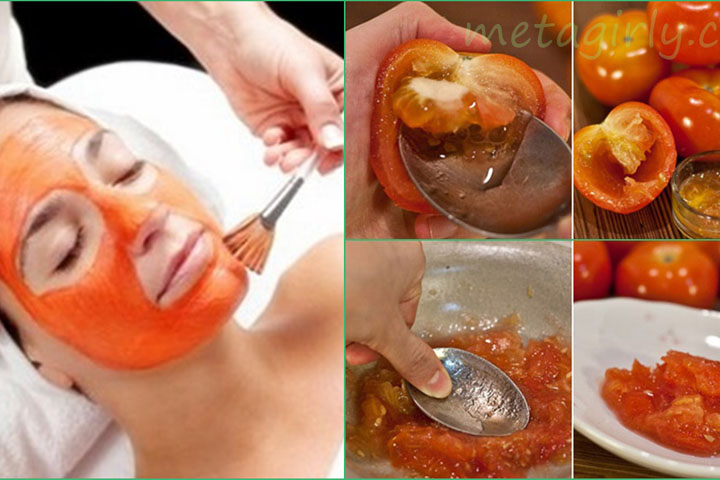 Mix tomato juice, lemon juice, pinch of gram flour and turmeric. apply this paste around your eyes and wash the face after 20 minutes. Be sure to do this 3 times a week. This will reduce the Dark Circle gradually.
Potato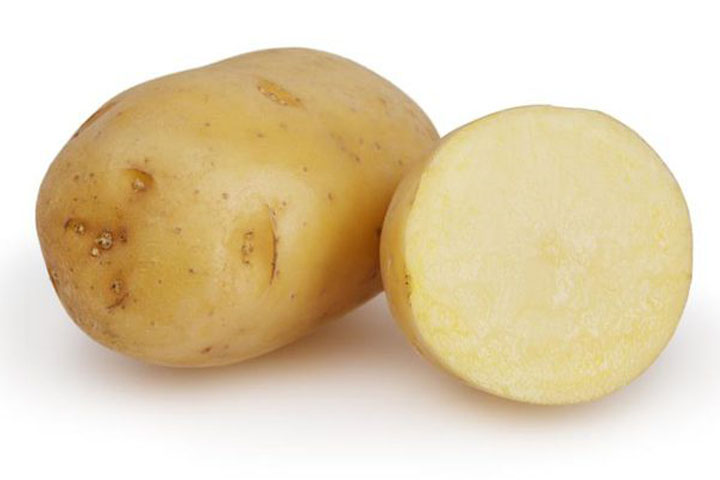 This is a very effective . Clean the face before sleeping in the night. After this, cut potato in thin slices and keep them on the eyes for 20 to 25 minutes. After this, clean the face thoroughly.
Rose Water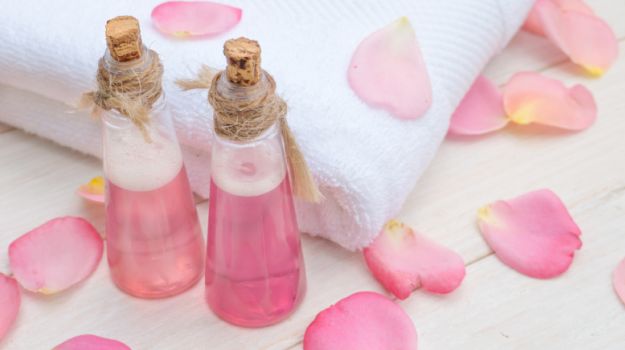 With the help of rose water, you can get rid of the dark circle problem. Keep the soaked cotton wool in the rose water on the closed eyes. Do this for only 10 minutes. Doing so will make the skin around the eyes shine.
Almond Oil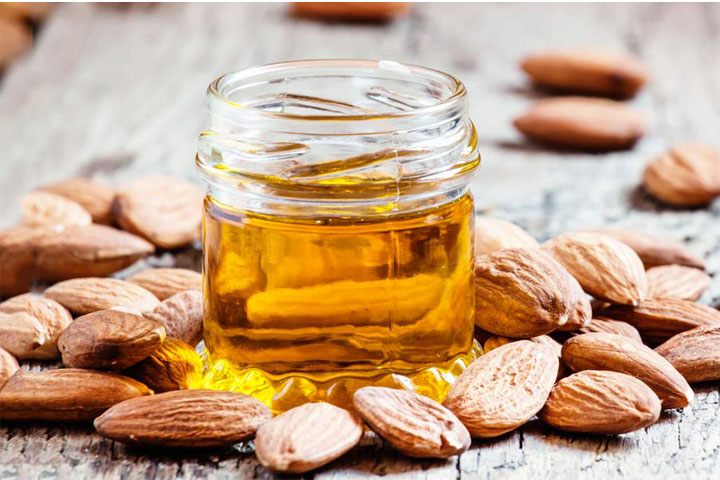 Almond oil is very beneficial to get rid of dark circles. apply almond oil around the eyes and leave it for a few minutes. Then lightly massage the fingers for 10 minutes. After this, clean the face.
Tea Bag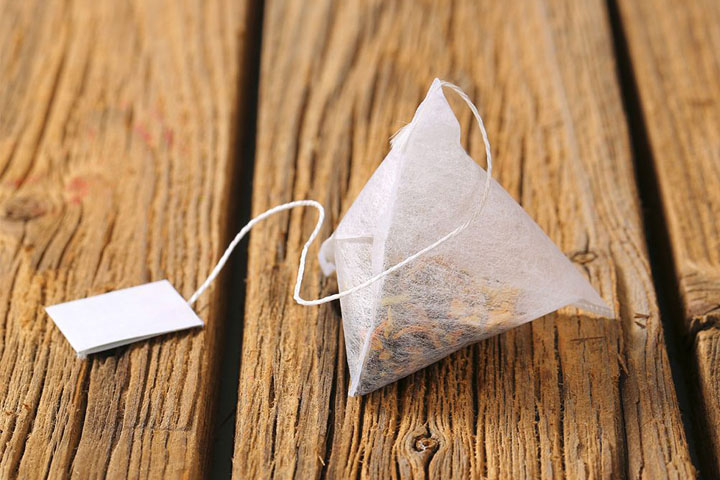 Cold T-bags used to remove dark circles can also be used. The elements present in T-Bags tannins around the eyes like swelling and black skin, and you get rid of the dark circles.